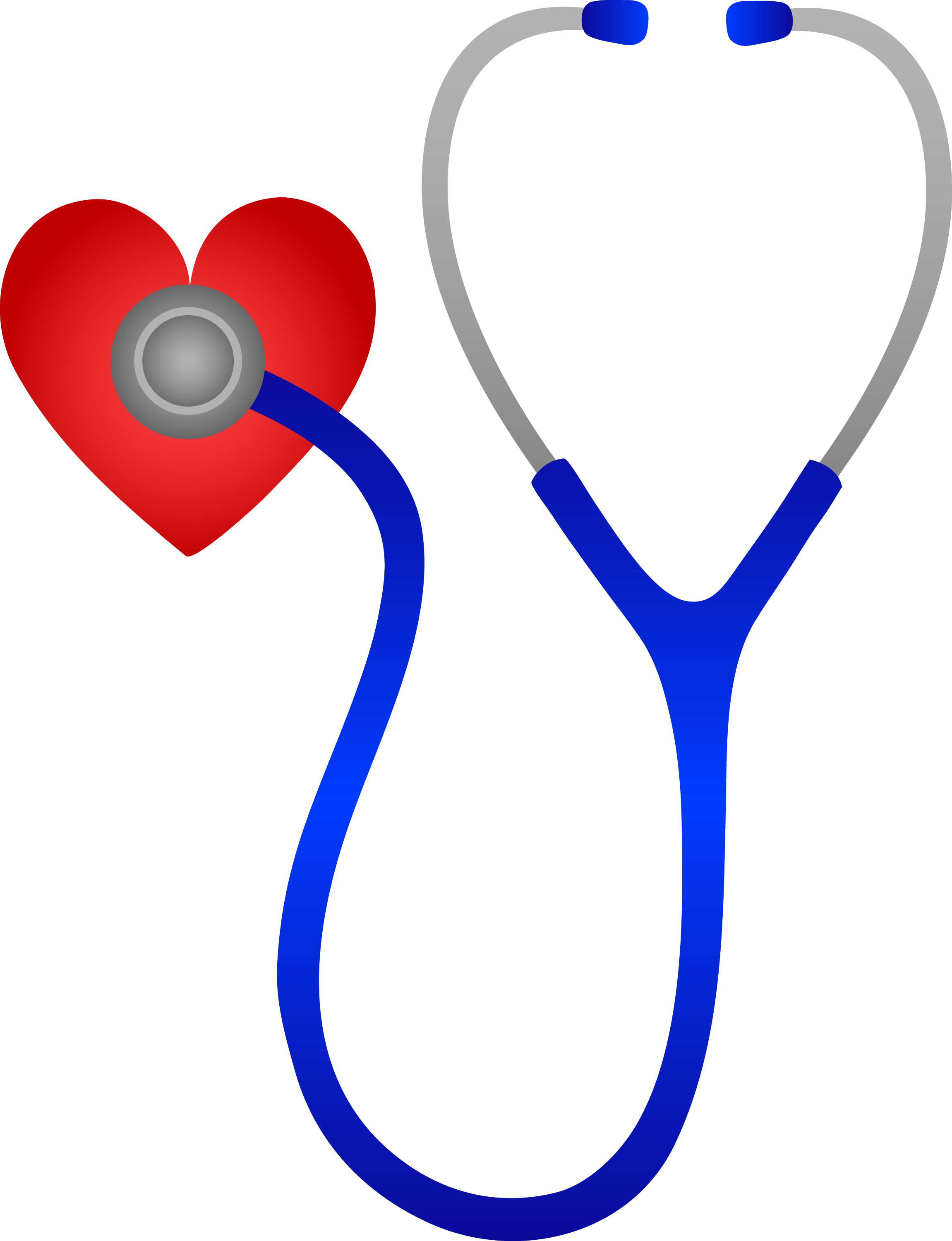 Physical exams will be given this Sunday, 8/4, at the 
high school
 from 4 to 6 PM for students planning to participate in a fall sport.  
 All students wanting to play a high school sport this school year must have a physical exam. You must have a physical on file in order to practice and play in scrimmages and games. A parent or guardian must fill out parts 2 and 3 of the WVSSAC form, which can be downloaded at 
this link
.  Please print out the physical form and fill out the prerequisite information beforehand to help expedite the process on Sunday.
Coaches will be collecting uniforms from all upperclassmen who haven't already turned in their uniforms . Players are to bring both uniform kits in clean condition.  Do not bring socks. All uniforms must be turned in so that the coaches can review the uniform inventory to determine pieces/parts that need to be replaced and added based on expected team roster sizes.
Orders will also be taken on Sunday for uniform socks, warm-up shirts, and teamwear items (if the order sheet can be assembled beforehand).  Players will need at least one pair of white and blue socks for the season. Upperclassmen who purchased socks over the past two seasons may re-use socks that are in good condition.  Socks will be sold to players for $10/pr.  All players will also need a warm-up shirt for the season.  The coaching staff has decided to continue use of the gold dri-fit shirts that have been used for the past two seasons.  The warm-up shirts have the soccer team crest over the front left pocket and the player # on the back. Upperclassmen can re-use their shirts that still fit and are in good condition. Orders for warm-up shirts will be taken on Sunday.  The cost for each warm-up shirt is $20.
Please come on Sunday with all physical paperwork and check or cash for apparel orders in-hand.